Thank you for helping us make a difference in reaching people for Jesus Christ!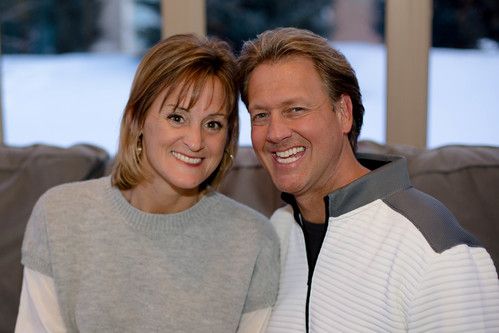 Let's finish the year strong, together!
Dana and I pray that you are getting ready to enjoy a bright and relaxing Christmas season ahead with those you love.

As this year is coming to an end, would you prayerfully consider your final year end offering, which will be a tax-deductible gift to help us finish 2021 strong? We have experienced growth this year even though this pandemic, and yet while God is opening doors in our community, we want to be able to seize every opportunity we can to share the hope and love of Jesus Christ to those who need it most. All gifts received between now and December 31, 2021 will be included for your donations this year, and you'll receive a contribution statement detailing your gifts to Souls Church in 2021. We believe God has amazing things in store and we are believing for a great new year ahead!
Three Simple Ways to Give a Year End Gift:
1. Give Online - it's safe, secure and convenient.
2. Give In Person – you can drop your gift off during any weekend service in the droboxes located in the lobby or sanctuary.

3. Give by Mail - if postmarked by December 31, 2021 it will go toward this year's giving. Souls Church: PO Box 370, Princeton, MN 55371
Generosity changes lives – ours and the people we're reaching. Your year end gift to Souls Church (a 501c3 organization) reaches those in desperate need and spread the gospel to help people become a fully engaged follower of Jesus Christ.
Together we are inspiring people to be a fully engaged follower of Jesus.
"The best coffee in town! It's awesome!"
"It's my absolute favorite place to go!"
Thank you for your generosity and faithfulness to Christ and His church! We look forward to sharing a full financial report of how your 2021 giving helped make a difference in helping people become a fully engaged follower of Jesus Christ! We love you and appreciate you and can't wait to see God's best for you in the coming year.

- Dennis & Dana Calhoun, Lead Pastors